Beech Stave Press
is proud to announce the publication of its latest title:
Farnah
Indo-Iranian and Indo-European Studies in Honor of Sasha Lubotsky
Pp. xvii + 364, ISBN 978-0-9895142-4-8
Cloth, $70.00 (web price), $100.00 (list price)
---
Over thirty specialists in Indo-European linguistics have contributed this elegant volume in honor of Prof. Sasha Lubotsky of Leiden University. Besides giving an excellent snapshot of the research currently being undertaken by his students and colleagues at that institution, Farnah contains contributions from well-known scholars across the world covering topics in Tocharian, Germanic, Slavic, Indo-Iranian, and Anatolian linguistics, to name a few. Click here to see a full list of the contributions.
(This will take you to our fulfillment service at Aero Corporation.)
Other books published by Beech Stave Press include: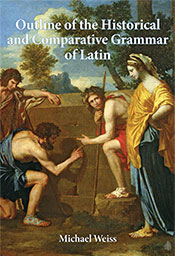 Outline of the Historical and Comparative Grammar of Latin by Michael Weiss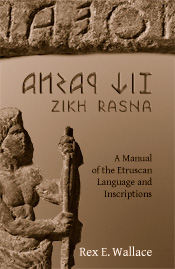 Zikh Rasna by Rex Wallace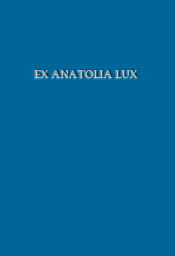 Ex Anatolia Lux edited by Ronald Kim, Norbert Oettinger, Elisabeth Rieken, and Michael Weiss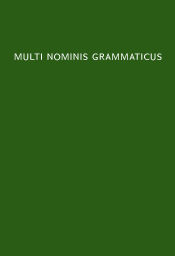 Multi Nominis Grammaticus edited by Adam I. Cooper, Jeremy Rau, and Michael Weiss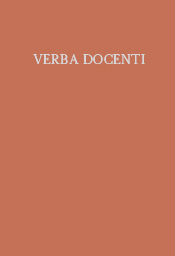 Verba Docenti edited by Alan Nussbaum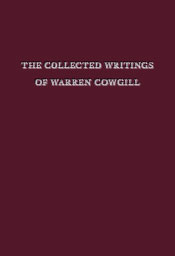 The Collected Writings of Warren Cowgill edited by Jared S. Klein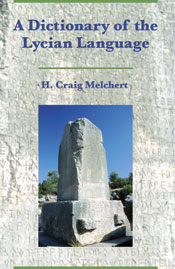 A Dictionary of the Lycian Language by H. Craig Melchert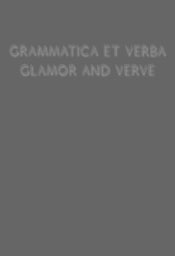 Grammatica et Verba edited by Shu-Fen Chen and Benjamin Slade