Beech Stave Press
is proud to announce the publication of its latest title:
Tavet Tat Satyam
Studies in Honor of Jared S. Klein on the Occasion of His Seventieth Birthday
Edited by
Andrew Miles Byrd, Jessica DeLisi, and Mark Wenthe
Pp. xx + 372, ISBN 978-0-9895142-3-1
Cloth, $70.00 (web price), $100.00 (list price)
---
This volume honors the Indologist and Indo-Europeanist Jared S. Klein with almost three dozen essays ranging over a wealth of Indo-Iranian and other Indo-European topics. Internationally renowned scholars such as Gary Beckman, Bernhard Forssman, Stephanie Jamison, Martin Kümmel, Elizabeth Tucker, and Chlodwig Werba have all contributed the fruits of their cutting-edge research as a fitting and lasting tribute to the honorand. Click here to see a full list of the contributions.
(This will take you to our fulfillment service at Aero Corporation.)
Other books published by Beech Stave Press include: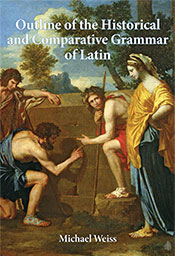 Outline of the Historical and Comparative Grammar of Latin by Michael Weiss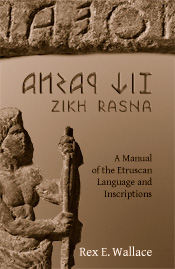 Zikh Rasna by Rex Wallace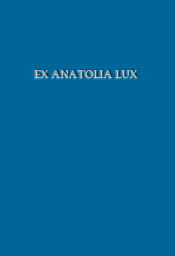 Ex Anatolia Lux edited by Ronald Kim, Norbert Oettinger, Elisabeth Rieken, and Michael Weiss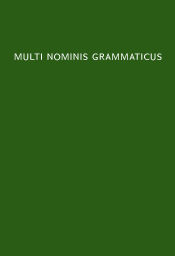 Multi Nominis Grammaticus edited by Adam I. Cooper, Jeremy Rau, and Michael Weiss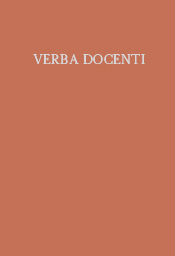 Verba Docenti edited by Alan Nussbaum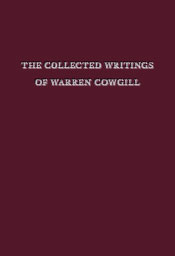 The Collected Writings of Warren Cowgill edited by Jared S. Klein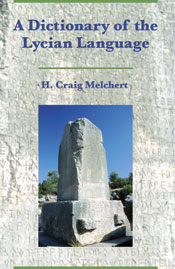 A Dictionary of the Lycian Language by H. Craig Melchert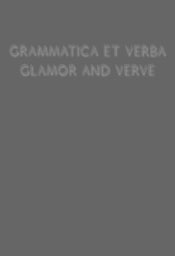 Grammatica et Verba edited by Shu-Fen Chen and Benjamin Slade