Beech Stave Press
is proud to announce the publication of its latest title:
Vina Diem Celebrent
Studies in Linguistics and Philology in Honor of Brent Vine
edited by Dieter Gunkel, Stephanie W. Jamison, Angelo O. Mercado, and Kazuhiko Yoshida
Pp. xx + 485, ISBN 978-0-9895142-5-5
Cloth, $80.00 (web price), $120.00 (list price)
---
Forty-one scholars from across the world join in celebrating the work of Brent Vine, whose prodigious œuvre in Classical and Indo-European linguistics needs no introduction to specialists. The papers in this broad-ranging collection include not just numerous studies of the Classical languages and texts by authorities like A. C. Cassio, Olav Hackstein, Richard Martin, Alan Nussbaum, and Paolo Poccetti, but also work on more far-flung corners of the family, including Lithuanian (Daniel Petit), Lydian (Philomen Probert), Gothic (Jared Klein) and Tocharian (Adam Catt, Ronald Kim), with much more in between. Click here to see a full list of the contributions.
(This will take you to our fulfillment service at Aero Corporation.)
Other books published by Beech Stave Press include: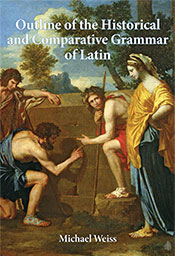 Outline of the Historical and Comparative Grammar of Latin by Michael Weiss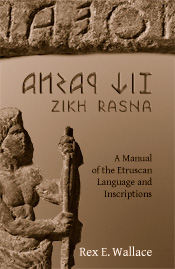 Zikh Rasna by Rex Wallace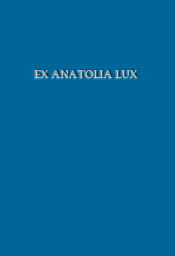 Ex Anatolia Lux edited by Ronald Kim, Norbert Oettinger, Elisabeth Rieken, and Michael Weiss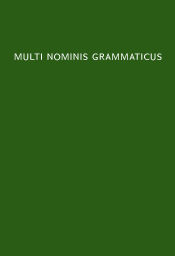 Multi Nominis Grammaticus edited by Adam I. Cooper, Jeremy Rau, and Michael Weiss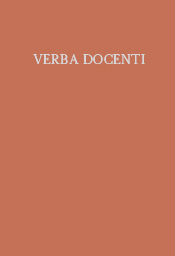 Verba Docenti edited by Alan Nussbaum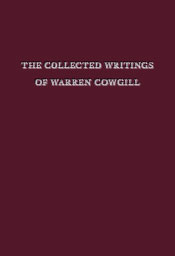 The Collected Writings of Warren Cowgill edited by Jared S. Klein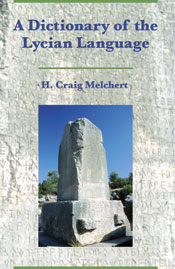 A Dictionary of the Lycian Language by H. Craig Melchert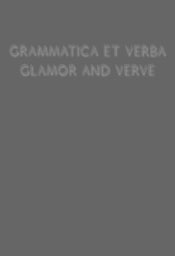 Grammatica et Verba edited by Shu-Fen Chen and Benjamin Slade